Johanna was born in the Philippines, lived, worked, and studied in New Zealand, and then moved to Australia. While in between jobs, Johanna had a chance to work as a volunteer English teacher for migrants in New Zealand.  This experience gave her so much satisfaction and sparked her interest in helping migrants.
As a migrant herself, Johanna understands the importance of getting the correct advice that will give you the best chance of getting your visa approved. It is also important to talk to someone who can effectively communicate with you because migration is a personal matter and it can be an emotional process.
Johanna has over 15 years of work experience in Marketing and Communications in various industries including IT, Telecommunications, Finance, and Surveillance. With a Bachelor's in Computer Engineering from the Polytechnic University of the Philippines, a Masters in International Business from Auckland University, and a Graduate Certificate in Australian Immigration Law and Practice from Victoria University, Johanna's industry and academic knowledge are put in practice as she deals with client's individual circumstances.
Johanna is passionate in helping migrants and firmly believes that getting your visa approved is just the start a long-term and meaningful relationship.
With Johanna's recent admission as a Legal Practitioner in Australia, we can cater to your needs for other law matters such as divorce, wills, conveyancing, employment law, and other areas of law through Le Kal Lawyers.
CEO/Registered Migration Agent (MARN 1386856)/Legal Practitioner(P0056857)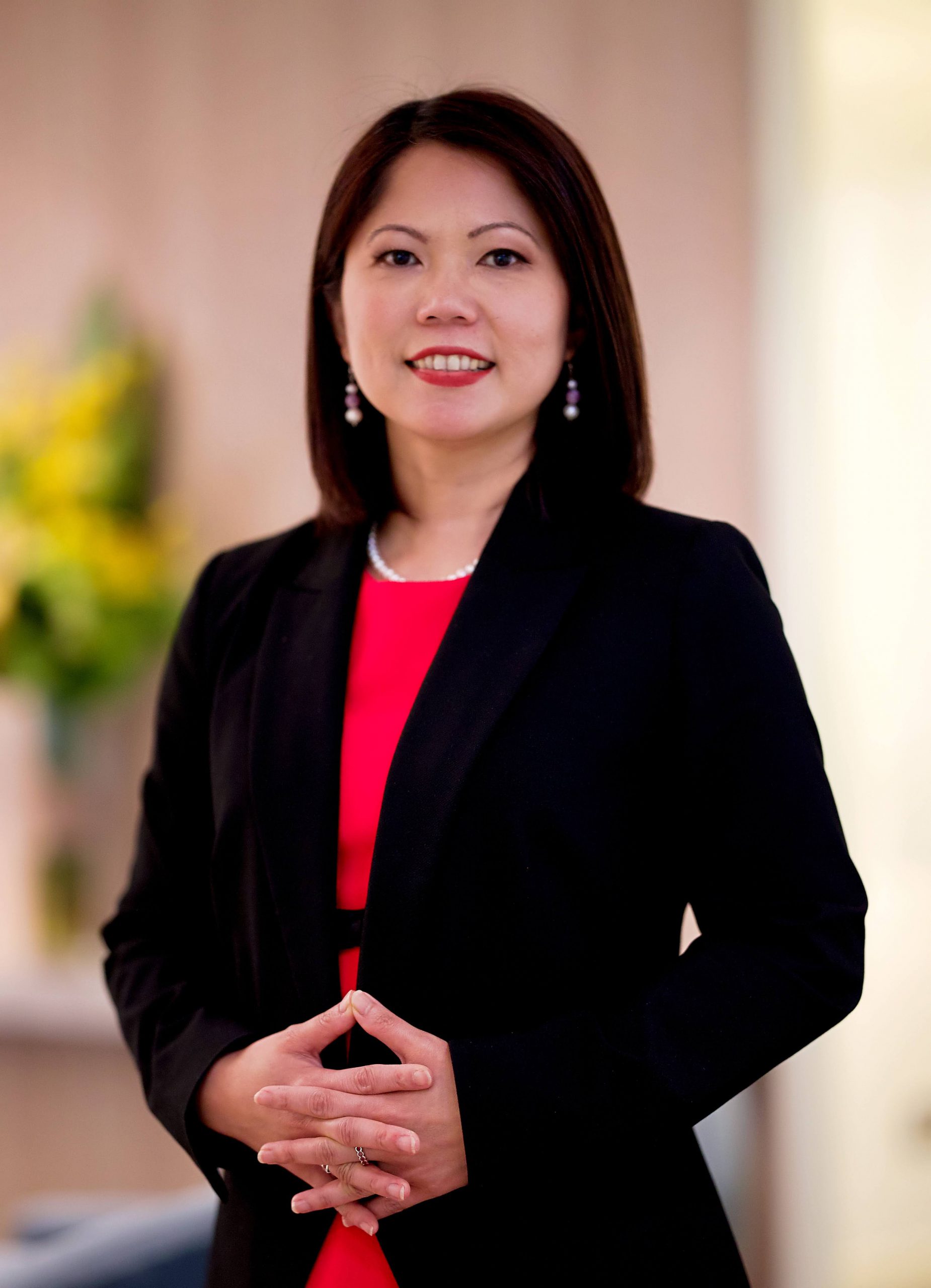 Our mission is to help our clients reach their dream of living in Australia.
Vision: To be our clients' family away from home.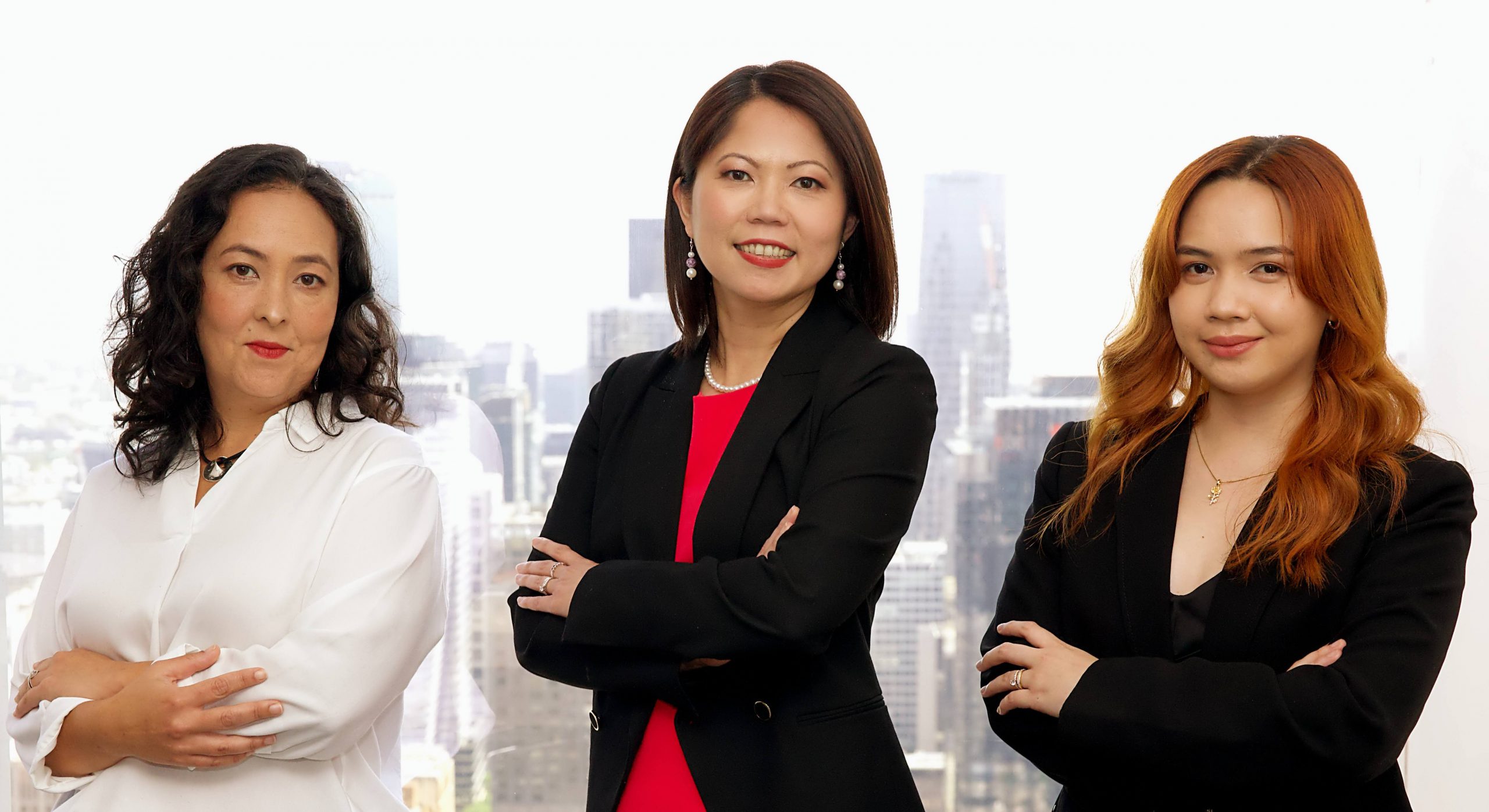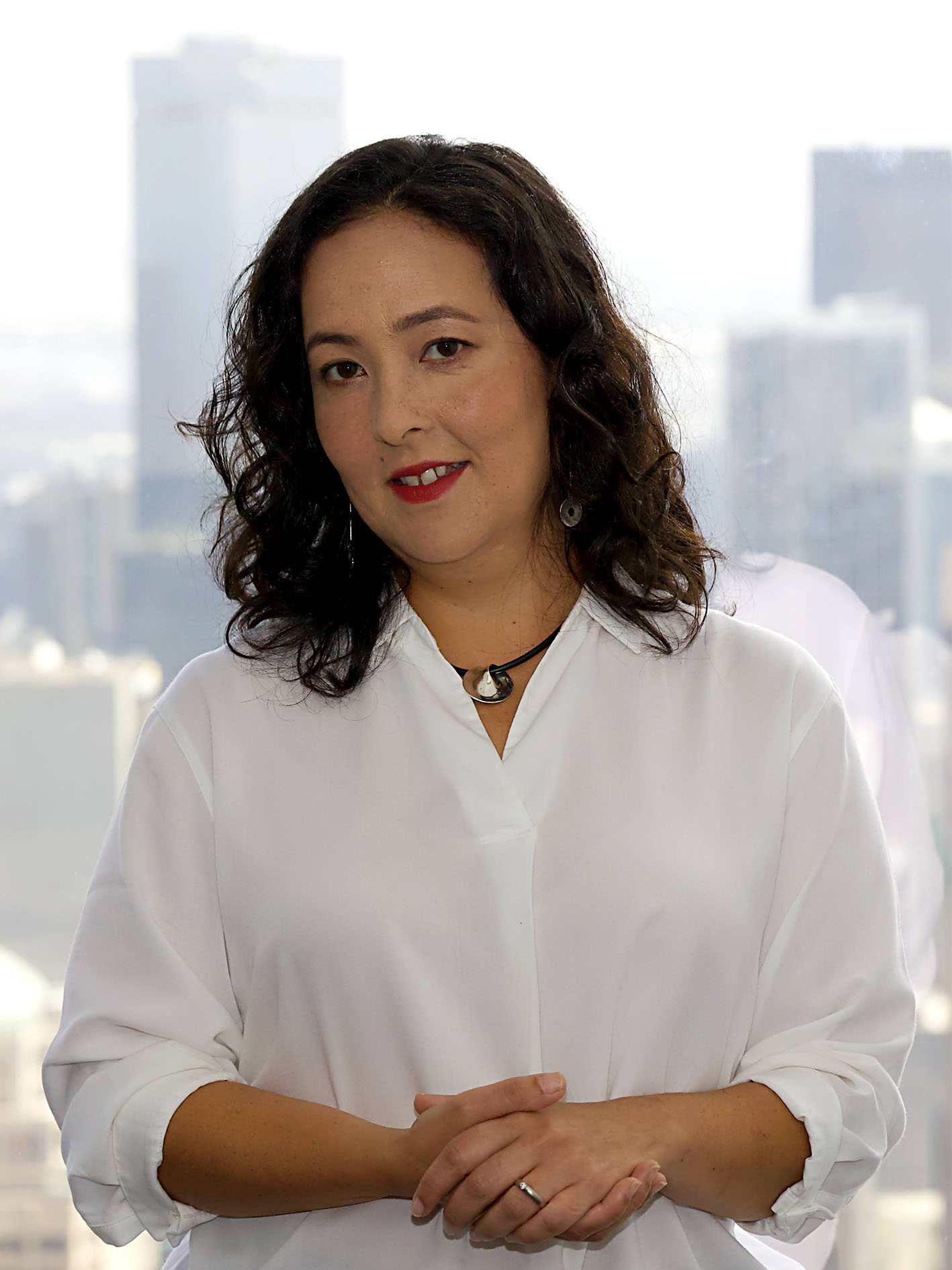 Iris Bernardini Mizumoto
Registered Migration Agent (MARN 2117607)
Iris provides advice to our clients during consultation sessions, reviews the accuracy, completeness, and consistency of our applications, finalises and lodges our visa applications, and acts as our clients' advocate with the Department of Home Affairs.  Iris used to practice as a Lawyer in Brazil, therefore, she handles our clients' migration cases with ease.
Outside work, Iris is busy juggling her family responsibilities especially with her two lovely daughters.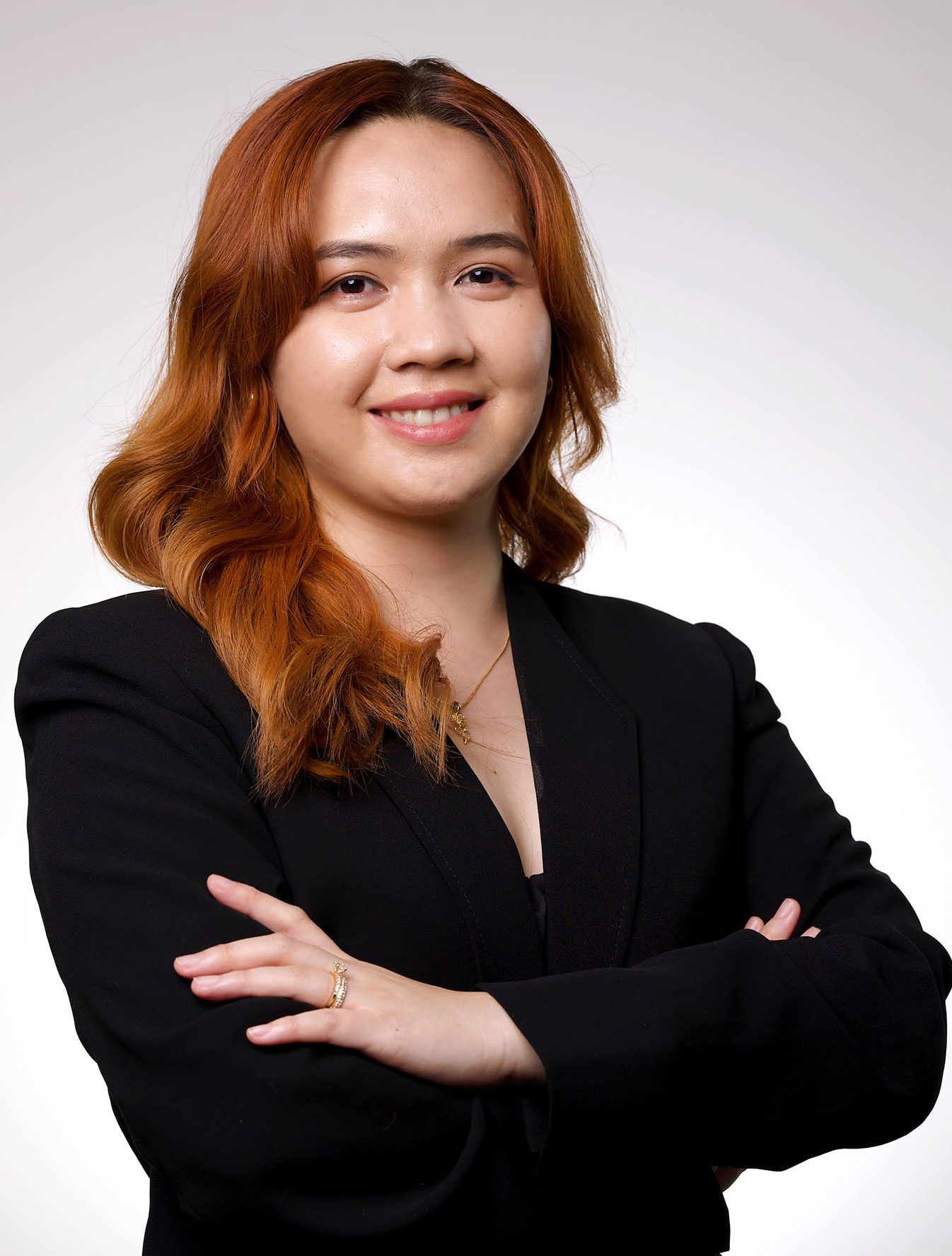 Shaine Monreal
Shaine prepares clients' PR visa applications at BridgeAus. When not scheduling and leading weekly updates, she also oversees the Bridgeaus website traffic and attends to the concerns of the team.
After work, Shaine usually goes straight to her classes and on holidays she binge-watches TV series on Netflix. On weekends she walks and plays with her dog. She's teaching herself how to play the ukelele.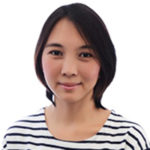 Mary Grace Dela Paz
Grace is our Country Marketing Manager. She has held this position since the start. She has seen and gone through the best and challenging times of the company.
In her spare time, Grace looks after her family and business 24-7.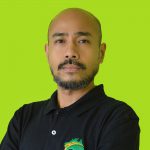 Mel Turao
Mel conducts BridgeAus's customized PTE review classes; he writes content for the company website (having authored six books) and moonlights as editor of the staff's corporate correspondence.
Outside the training room, Mel walks for hours under the sun, sometimes with a dog, most times all by himself. He is at work on his third book of poetry about tramps and unschooled folks who can heal the sick and raise the dead back to life.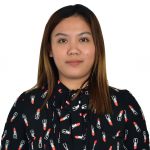 Charmei Napatang
Charmei is the voice our clients hear over the phone most of the time: She handles temporary visa applications, answer inquiries through calls, emails, FB page, and website. No consultation gets scheduled without going through her. 
Charmei loves to lounge around and splurge on me-time on her days off.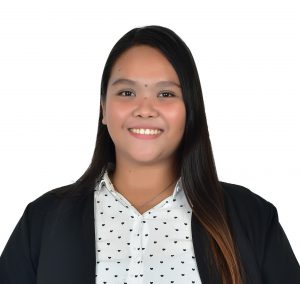 When not deep at work on skills assessment, she creates quotes and client agreements,  as well as other required forms that provide a smooth sailing experience for BridgeAus clients. 
As a former online English teacher, Samantha has a soft spot for foreign languages.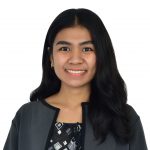 Kimberley works on skills assessments, creates quotes and client agreements. She helps as well with other required forms that give a hassle-free experience for BridgeAus clients.
On easy days, Kim uses her hands to create something out of almost nothing: She's made scrapbooks, jars, flower pots, and rugs which are all eye-worthy for those on the lookout for craftsmanship.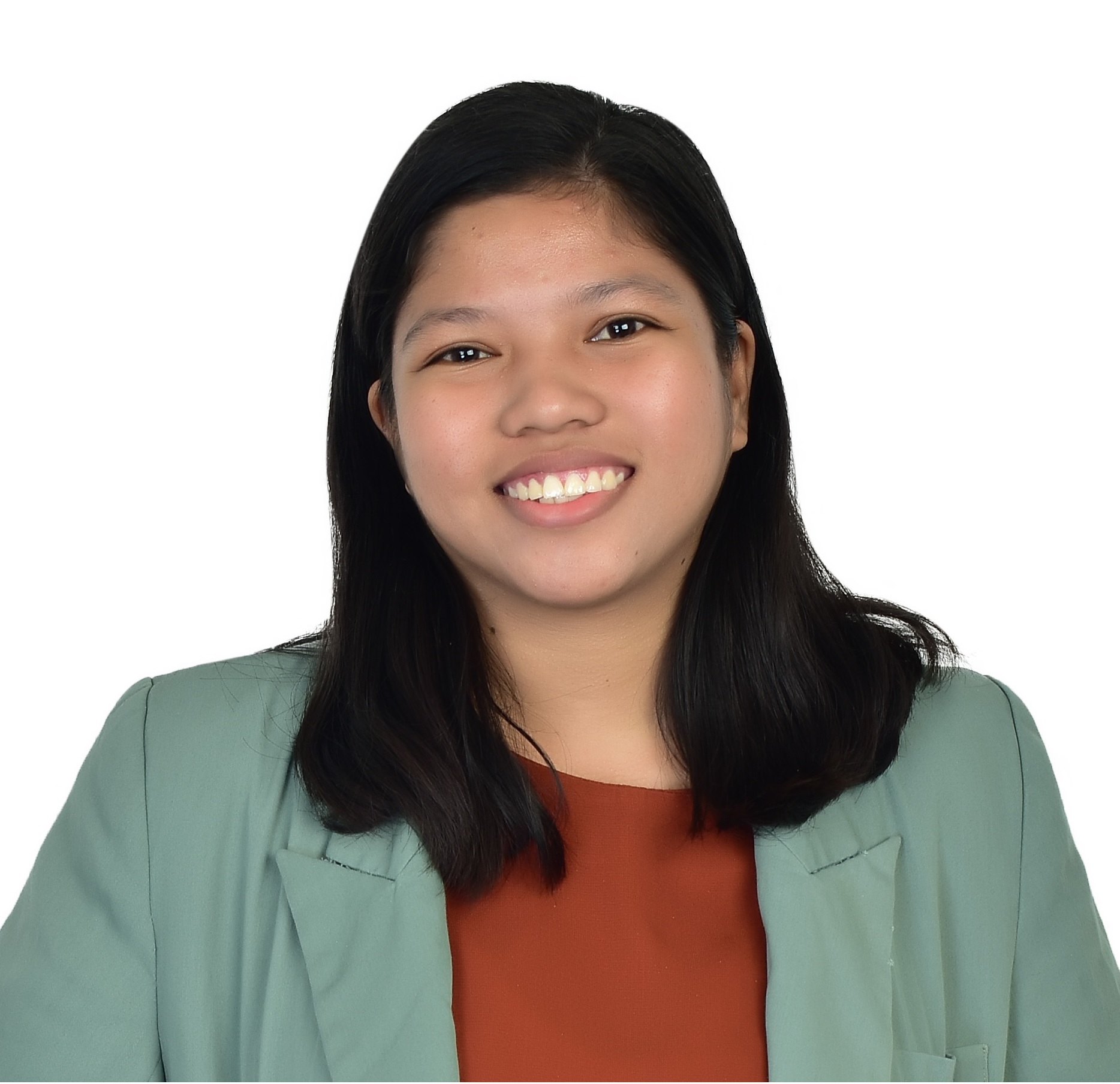 Cherry responds to inquiries on the website and other BridgeAus social media platforms; she also creates quotes and client agreements. Like everyone else on the team, Cherry updates cases on IMMIsys.
Cherry loves reading and binge-watching Netflix in her leisure time, also spending quality time with her nephews and nieces on her days off.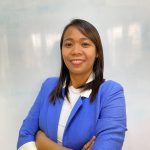 Hazy breaks down in easy terms all details of documents and forms used for client applications; she then arranges and stores these files so they go through the correct procedure all the way to the end of the process.
On weekends you'll find Hazy hooked on Netflix specials, particularly on cooking and exotic foods. If time permits, she loves to go on unplanned long rides and travels.