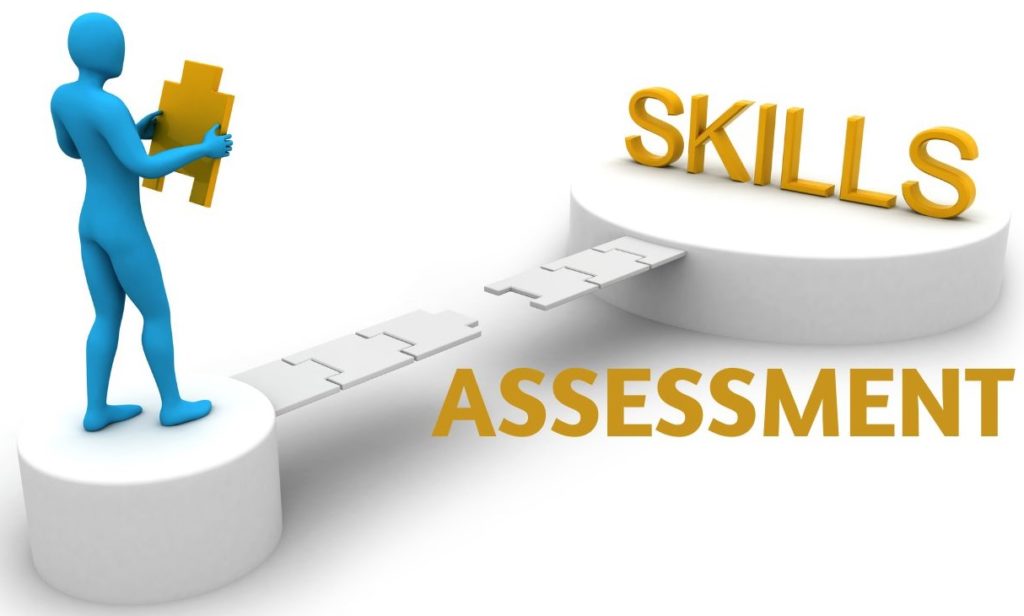 Skills Assessment is the process of getting your qualification/s and/or work experience assessed by the relevant skills assessment authority for your occupation.   Having a positive skills assessment for your nominated occupation is a mandatory requirement when applying for the following visas:
Permanent Residency Visas under the General Skilled Migration (GSM) stream

Skilled Independent visa (subclass 189)
Skilled Nominated visa (subclass 190)
Skilled Work Regional (Provisional) visa (subclass 491)

Employer Nomination Scheme (subclass 186) visa Direct Entry stream
Temporary Skill Shortage visa (subclass 482) for trade occupations
Temporary Graduate visa (subclass 485) Graduate Work stream (waived from 1 July 2022 to 30 June 2023)
We have helped many of our clients get a positive skills assessment for the following nominated occupations:
Registered Nurses (ANMAC)
IT Professionals

Software Engineers (ACS)
ICT Business Analyst (ACS)
Developer Programmer (ACS)
ICT Customer Support Officer (TRA)
Hardware Technician (TRA)

Cooks/Chefs (TRA)
Mechanical/Civil Engineers (Engineers Australia)
Motor Mechanic (TRA)
Marketing Specialist (VETASSESS)
Secondary School Teacher (AITSL)
Food Technologist (VETASSESS)
Medical Laboratory Scientist/Technician (AIMS)
We can assist you with your skills assessment application in your nominated occupation.  Chat with us or email us at info@bridgeaus.com.au to discuss your skills assessment requirements.
Check out this video about skills assessment for Medical Laboratory Scientists/Technicians.  This was recorded a few years ago but some of its concepts may still be applicable today.  You can get advice based on the most up to date AIMS requirments during our consultation session.